29

APR 2012
Treehouse / Steendyk Architects
From its inception, Steendyk's practice has been passionate about creating designs that are sustainable environmentally, functionally and aesthetically.
Steendyk is a Brisbane-based design studio that synergises and engages a mixture of design disciplines, including architecture, interior and exhibition design, landscape, planning and urban design, and product design.
© Steendyk Architects
The practice is interested in transcending architecture as a discipline by resolving projects from an interdisciplinary design perspective.
Steendyk is also concerned with the investigation of process and materiality, which has resulted in a number of explorations.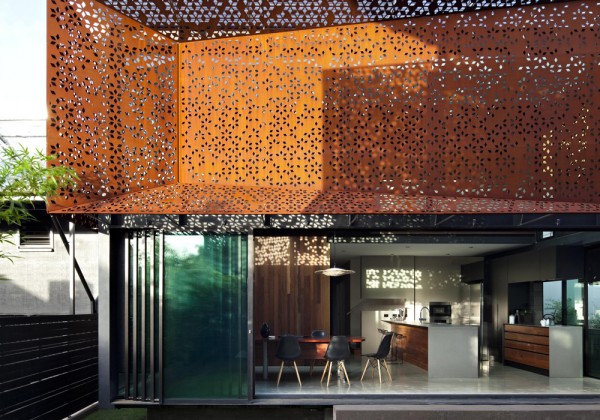 © Steendyk Architects
Perforated screens for the 'treehouse' and Beal residences use a diversity of apertures for sun control, responding to orientation, while a similar idea has been utilized for the Anise lamp.
From laser-cut coreten steel, to laser-cut ply and acid-etched brass, each project has presented one idea.
© Steendyk Architects
The refinement of this singular idea has successfully addressed questions of sustainability, quality and commercial viability.
These projects inform the practice's future explorations into scale and intensity, form and surface, materiality and tectonics.
In the 'treehouse', the laser-cut corten screens are active, lyrical elements that dance in shape and form while filtering light; a re-interpretation of vernacular timber lattice screens present throughout the historic context of the surrounding suburb.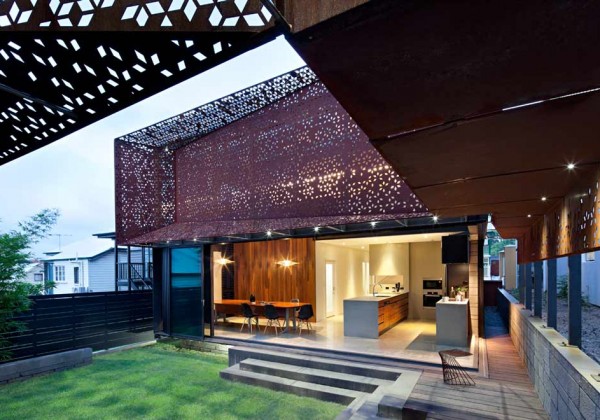 © Steendyk Architects
Importantly, with regards to responding to site and location, an authenticity pervades the practice's approach.
To sustain and intensify creativity, Steendyk selects commissions that challenge and thus extend the practice's design skills.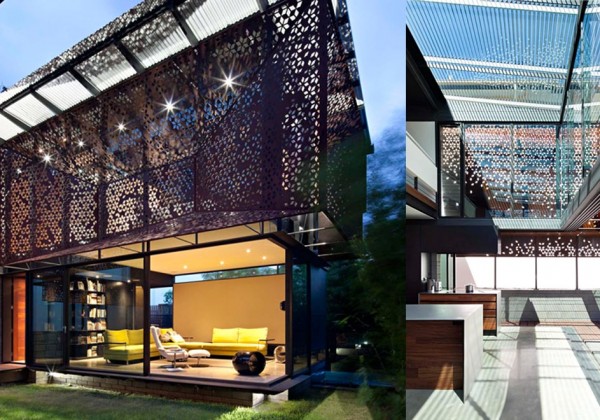 © Steendyk Architects
An ordered sense of arrival and spatial release, based around themes of axis, court and framed view, are the design strategies that underpin the architectural practice.
Careful rationalisation of materials and light is used to manipulate and distil complex programmes into strong, simple forms; a move towards a higher level of abstraction and refinement.
© Steendyk Architects
.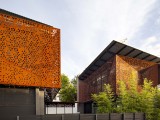 © Steendyk Architects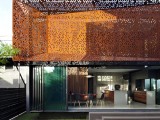 © Steendyk Architects
© Steendyk Architects
© Steendyk Architects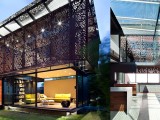 © Steendyk Architects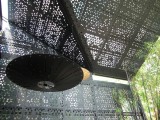 © Steendyk Architects
Comments