20

APR 2012
HERMÈS RIVE GAUCHE / RDAI
On a much less literal level, most of the architectural elements that have been added are fluid, supple and light.
© rdai
They encourage movement, as free and easy as a body in water.
© rdai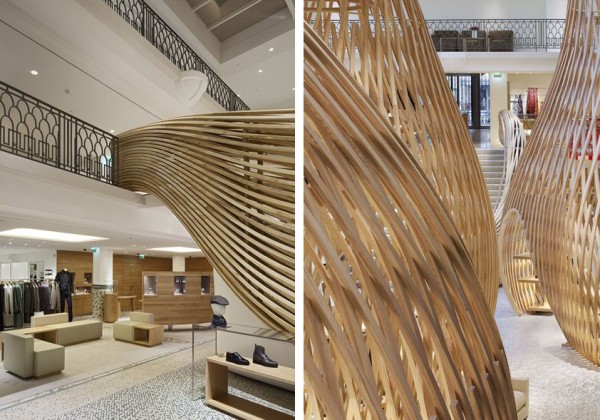 © rdai
On the ground floor, for example, the walls form long, wavy curves.
© rdai
Sometimes they change shape to accommodate display cases or shelves, or to allow a moulded bench to emerge.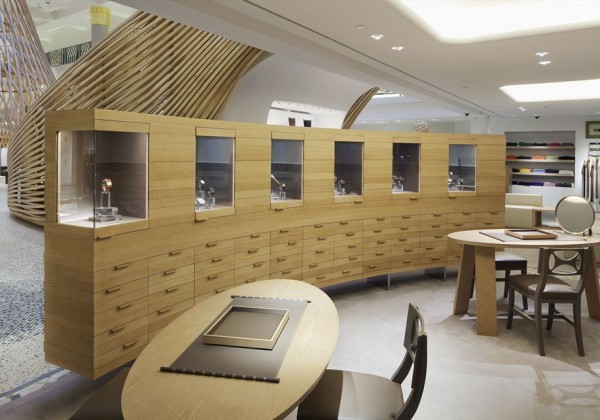 © rdai
To give another example, the main staircase, created to link the ground floor and the lower level (the pool level), spreads like a sloping ribbon.
© rdai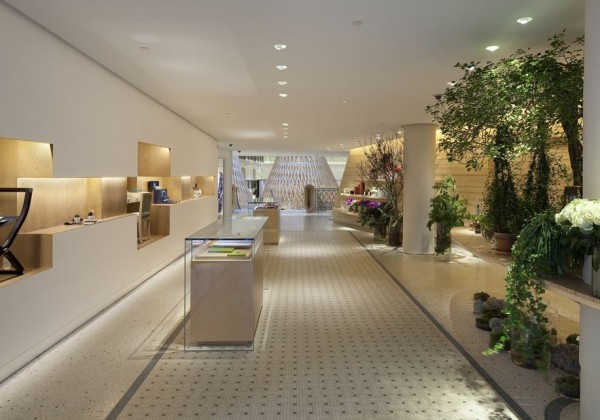 © rdai
The movement is natural, like a cascade.
© rdai
And the huts twist and turn as they rise up towards the light.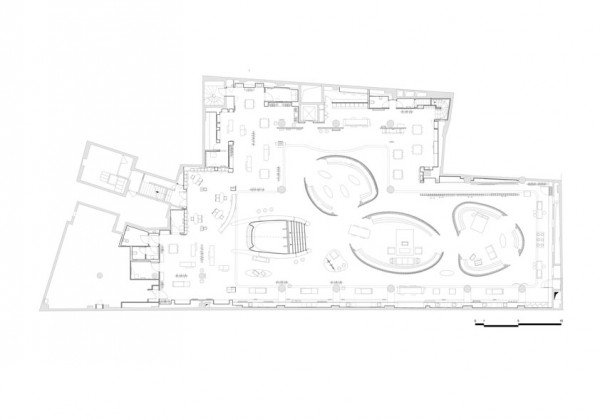 © rdai
We want this architectural intervention to be at once very decisive and very gentle and enfolding.
© rdai
© rdai
.
© rdai
© rdai
© rdai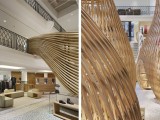 © rdai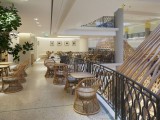 © rdai
© rdai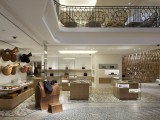 © rdai
© rdai
© rdai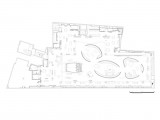 © rdai
© rdai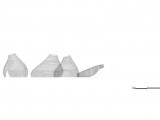 © rdai
© rdai
Comments