25

MAR 2012
Kinema Pendant Luminaire / Stuart Fingerhut
The Kinema pendant luminaire is unique in its ability to give the user control of the light's character to match the mood or the environment.
© Ben Gibbs Photography
Each of the pendant's rings can be individually flipped to create dramatic light and shadow effects, as a single object or in multiples.
Inspired by the movement of crustaceans, a wide variety of forms can be created by arranging the pendant's rings in alternating open and closed positions.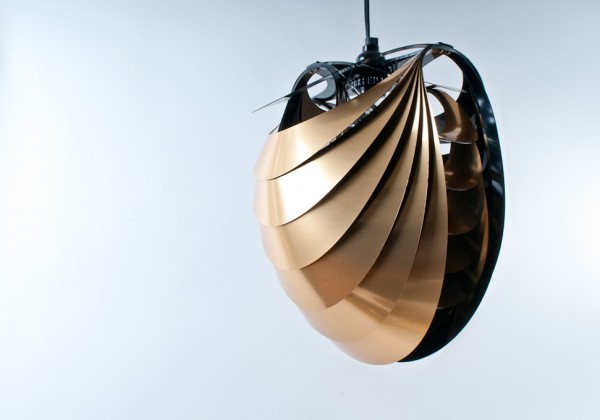 © Ben Gibbs Photography
It is through this control of light and shadow that a richer experience can be had compared to traditional modern lighting.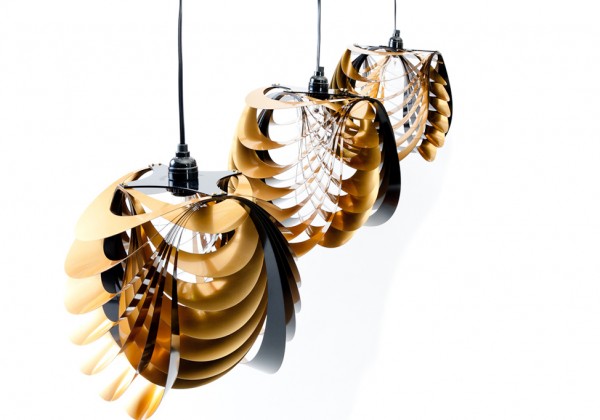 © Ben Gibbs Photography
Kinema is available brushed brass and black, brushed aluminum and black, white and black or blue and white.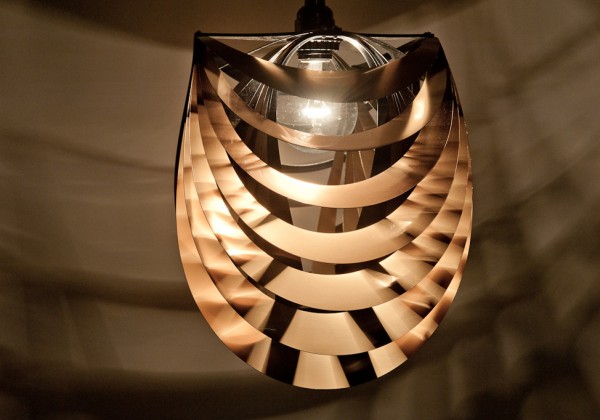 © Ben Gibbs Photography
Custom color combinations are available upon request.
.
© Ben Gibbs Photography
© Ben Gibbs Photography
© Ben Gibbs Photography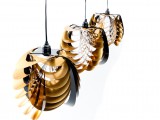 © Ben Gibbs Photography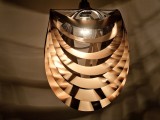 © Ben Gibbs Photography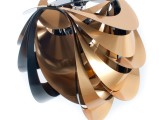 © Ben Gibbs Photography
Comments