10

MAR 2012
Octus+Schatten / Voxel Studio
For some time the terms "generative manufacturing", "rapid prototyping", "stereolithography" or simply "3D printing" are no longer solely known by experts.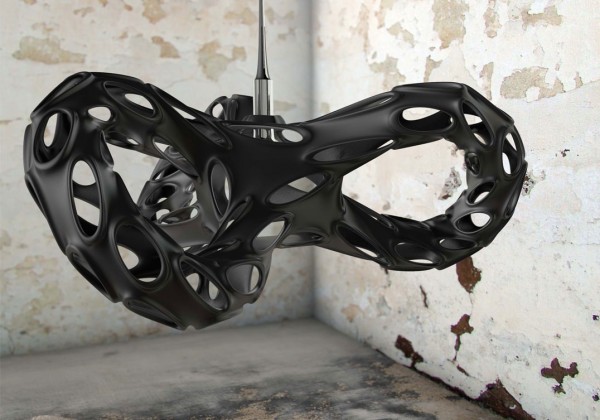 © Voxel Studio
At the latest through the designs by Assa Ashuach for MGX Design or Karim Pashid for Freedom of Creation the process engineering is well known.

The digital drafting process through CAD systems offers unimagined possibilities.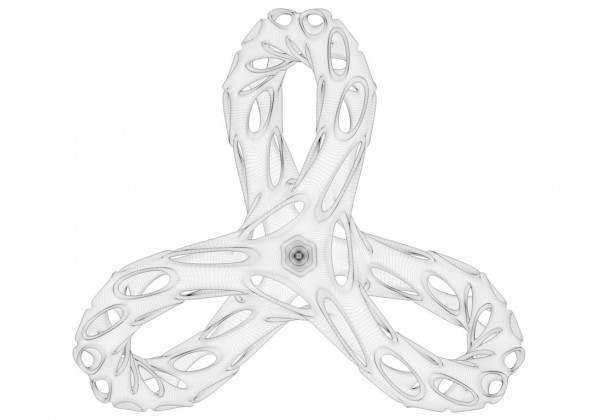 © Voxel Studio
The seemingly absolutely geometrical free creation marks the beginning of a new era of design.

Objet geometries takes it up to another level.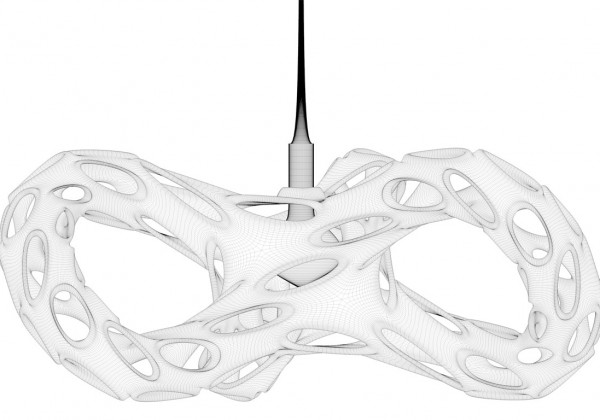 © Voxel Studio
Through the polyjet technologie they gain the possibility to print an object with more than only one material.
This way the designer can variegate the object's color and physical character (hard, flexible, transparent, soft etc.
© Voxel Studio
) as needed.

Inspired by Nery Oxman`s "the Beast", who impressively demonstrates the possibilities of the technology.
© Voxel Studio

The result was supposed to be a solely digital planned and automatic manufactured product on the basis of polyjet technology.
With the friendly support by objet geometries it was possible to realize this project.
© Voxel Studio
(http://www.
objet.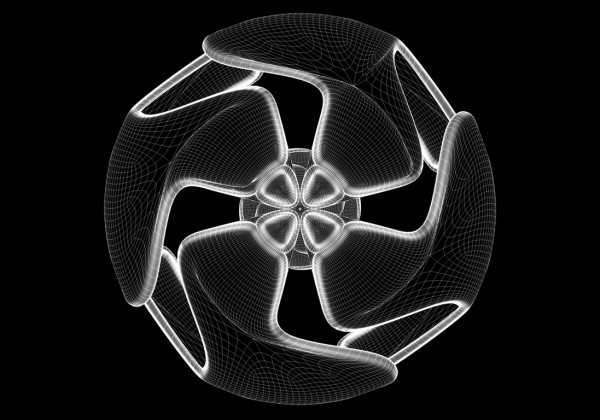 © Voxel Studio
com)
.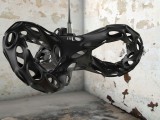 © Voxel Studio
© Voxel Studio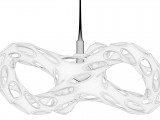 © Voxel Studio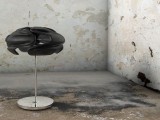 © Voxel Studio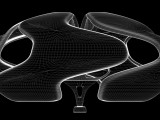 © Voxel Studio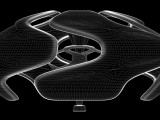 © Voxel Studio
© Voxel Studio
Comments