12

MAR 2012
New U.S. Embassy in London / Morphopedia
The design of the site champions openness while ensuring security.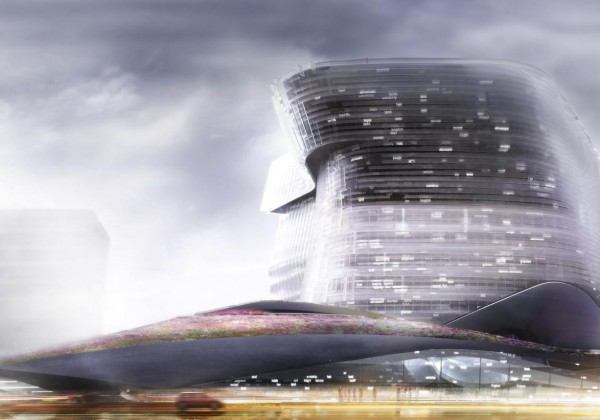 © MORPHOPEDIA
To create a perception of accessibility and integrate with the immediate context, the site's landscape slopes down to meet the street at ground level.
To galvanize regeneration of the surrounding Nine Elms area, the scheme gifts to the city of London two significant public plazas: a public park that links to the river to the north and a Consular Plaza that connects to the proposed pedestrian corridor to the south.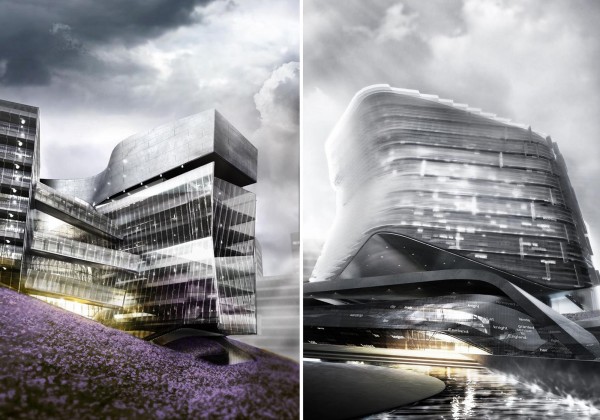 © MORPHOPEDIA
From the plinth, defined by the earth-sheltered consulate's sloping green roof, rises the honorific chancery tower.
© MORPHOPEDIA
The fluid form of the chancery tower establishes an iconic presence on the London skyline.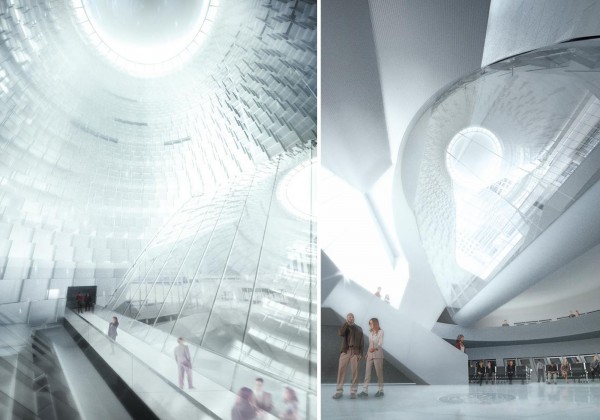 © MORPHOPEDIA
Orientated towards the river and the city, the tower reaches out to embrace the city of London.
The tower's wings extend in an expansive gesture towards the city, opening to reveal a translucent dome at the heart of the building.
© MORPHOPEDIA
This proposal translates the universal symbol of the dome into a contemporary expression of the Embassy's public character and America's civic ideals of democracy and freedom.
© MORPHOPEDIA
Enveloped in translucent glass, the central soaring domed atrium reaches the full height of the building to function as a connective space at the heart of the Embassy.
In the tradition of London's major domed public gathering spaces, the dome marks the Embassy as a civic landmark for the city, born out of the architectural heritage shared by the U.
© MORPHOPEDIA
S.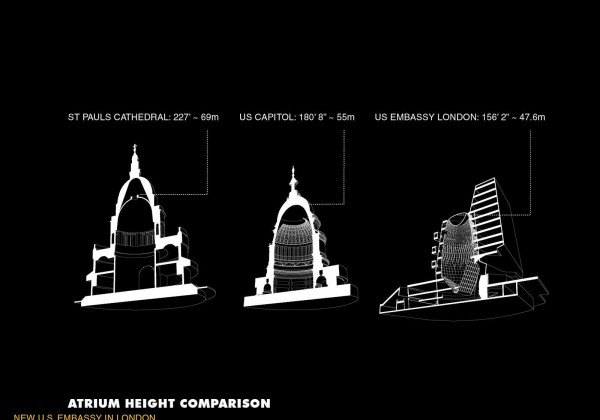 © MORPHOPEDIA
and U.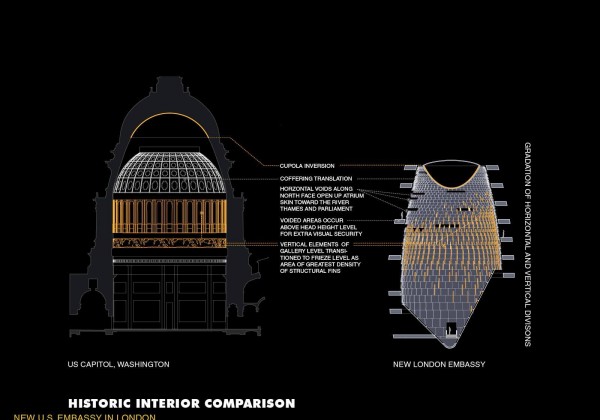 © MORPHOPEDIA
K.
.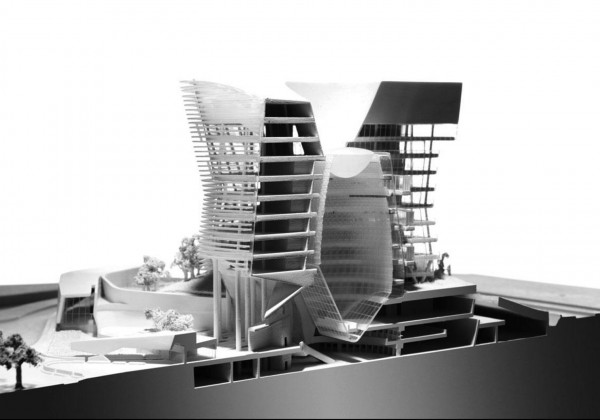 © MORPHOPEDIA
© MORPHOPEDIA
© MORPHOPEDIA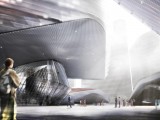 © MORPHOPEDIA
© MORPHOPEDIA
© MORPHOPEDIA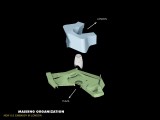 © MORPHOPEDIA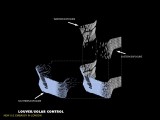 © MORPHOPEDIA
© MORPHOPEDIA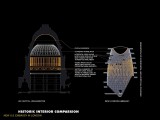 © MORPHOPEDIA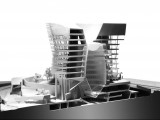 © MORPHOPEDIA
Comments