10

MAR 2012
Szara Street Housing / MJZ
CONNECTING DIFFERENT AREAS The municipality of Warsaw with more than 2,5 mln inhabitants is constantly growing by taking more and more green spaces that surround it.
© MJZ
By filling many of the existing voids in it's map a better sustainable growth would be possible.
The center of the city features many undensified areas wich consist of abandoned housings and wild green areas.
© MJZ
The main task is to bound them together again with the surrounding buildings .
To create more than just a beautifull skin but a visual connection between spaces with different characters.
© MJZ
The intention is to bring those places back to the city.
.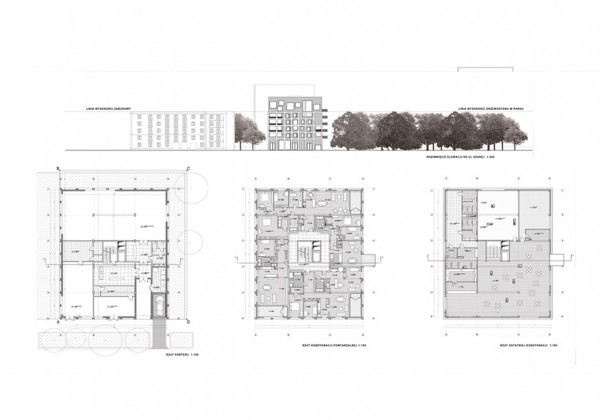 © MJZ
© MJZ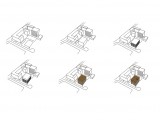 © MJZ
© MJZ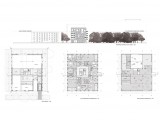 © MJZ
Comments