04

MAR 2012
Canopy / Giancarlo Mazzanti
A stylized cluster of trees has sprouted from the shantytown of Altos de Cazucá on a steep hillside south of Bogotá.
©
Named Bosque de La Esperanza, it was created by Giancarlo Mazzanti – best known for the undulating canopy he co-designed for four sports venues in Medellín – and is another example of how Colombian architects have rallied to help their neediest fellow citizens.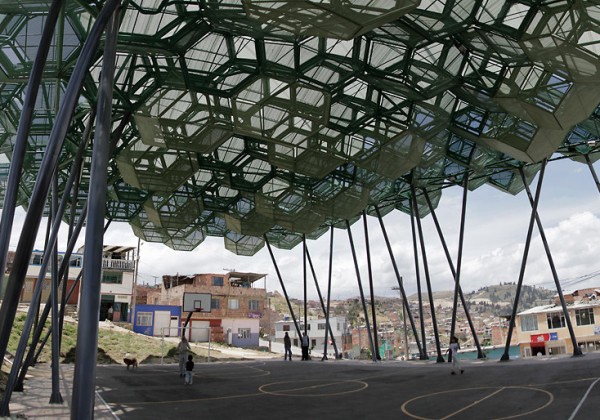 ©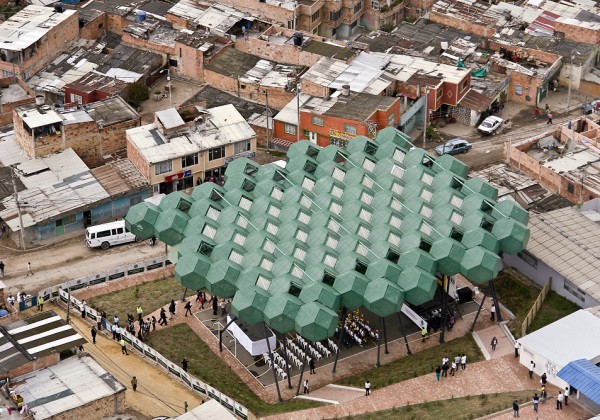 ©
'We believe in producing actions, change and relationships,' Mazzanti says.
© Jorge Gamboa
The 700-sq-m canopy comprises dodecahedrons of expanded steel mesh and translucent tile, supported on either side by tilted steel poles.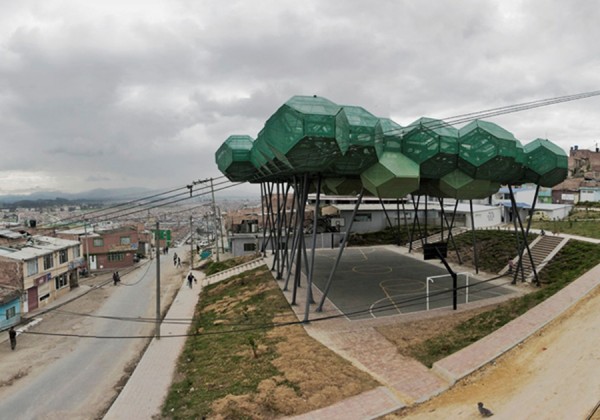 © Jorge Gamboa
The construction shades a concrete sports floor that doubles as a public plaza, while incorporating lighting for night use.
© Jorge Gamboa
Illuminated, it shines as a beacon of hope in a hardscrabble community where trees and safe open spaces are rare.
© Jorge Gamboa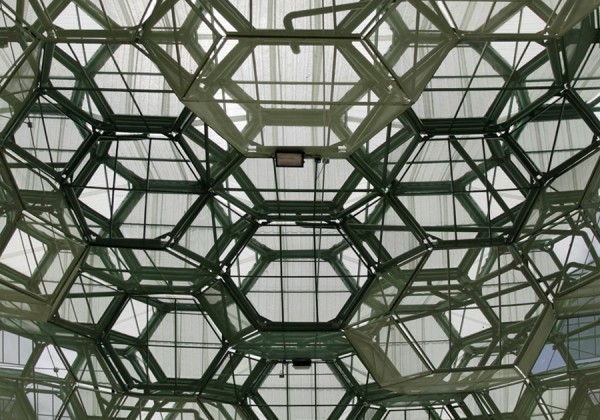 © Jorge Gamboa
Such a beacon is especially valuable in this neighborhood, which was settled by refugees from the violent conflict with FARC guerillas in rural areas.
© giancarlomazzanti
.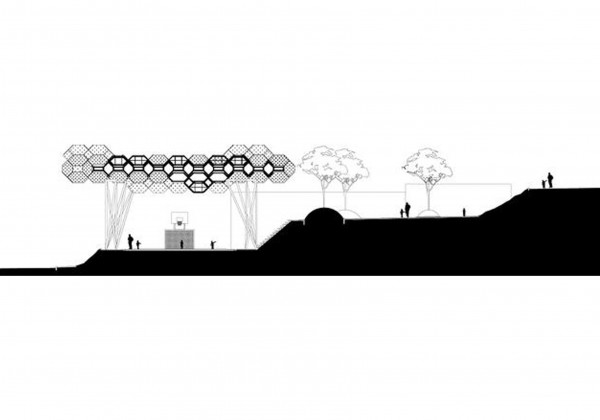 © giancarlomazzanti
©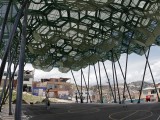 ©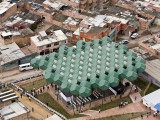 ©
© Jorge Gamboa
© Jorge Gamboa
© Jorge Gamboa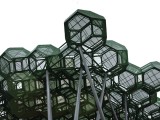 © Jorge Gamboa
© Jorge Gamboa
© giancarlomazzanti
© giancarlomazzanti
Comments