02

MAR 2012
Master RSP in Transportation Design/ Toyota / IED Turin
The aim of the Master course in Advanced Design for Transportation is to teach designers how to navigate in the future, to evaluate new possible scenarios and to transform them into sustainable design solutions.
© IED Turin
© IED Turin
In recent years we have witnessed radical changes in the transportation industry, primarily due to negative issues such as traffic congestion, pollution, safety, and our current economical crisis which is completely transforming the face of the global automotive industry.
© IED Turin
© IED Turin
Given this situation it is no longer possible to disregard the new opportunities provided by design.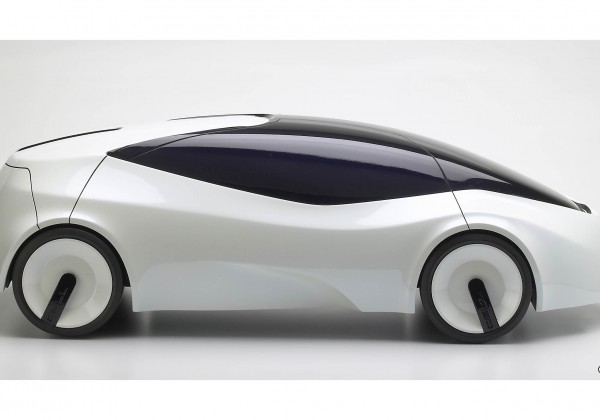 © IED Turin
© IED Turin
Target Admission to the Master course is restricted to graduates from IED and degree holders in fields of Industrial and Transportation Design or to professionals with experience in the field.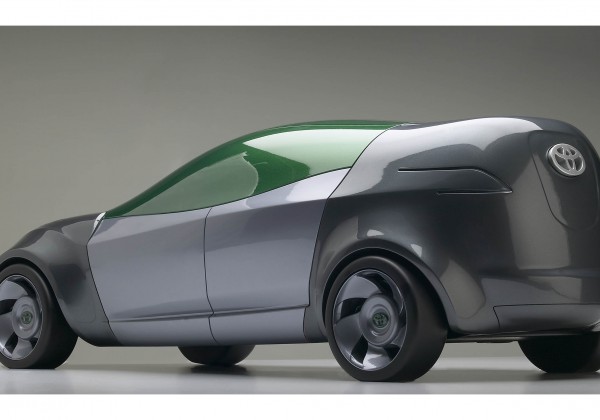 © IED Turin
© IED Turin
.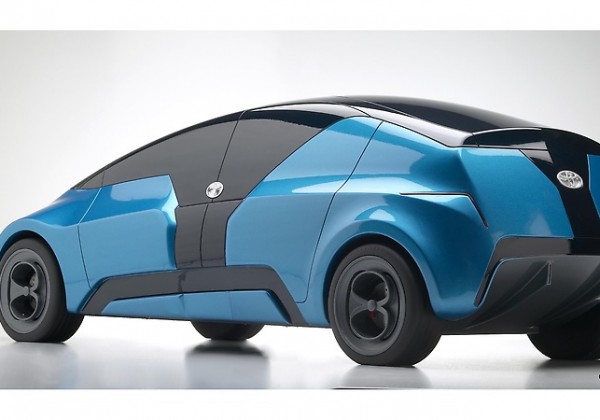 © IED Turin
© IED Turin
© IED Turin
© IED Turin
© IED Turin
© IED Turin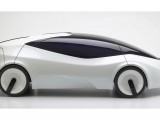 © IED Turin
© IED Turin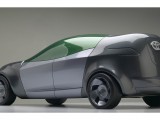 © IED Turin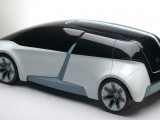 © IED Turin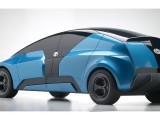 © IED Turin
© IED Turin
Comments