03

MAR 2012
CCRC - Star Performing Arts Centre / AEDAS
The STAR Performing Arts Centre at Vista Xchange, one north is located in Singapore.
© aedas
The 54,000 sq.
m development comprises of cultural, civic & retail uses and when complete will provide a premier entertainment, lifestyle and retail experience for one-north and the wider Singapore community.
© aedas
The design for the 24,000 sq.
m retail space responds to the challenging site topography as the zone spirals inwards addressing the major entry points and culminates in an open amphitheatre.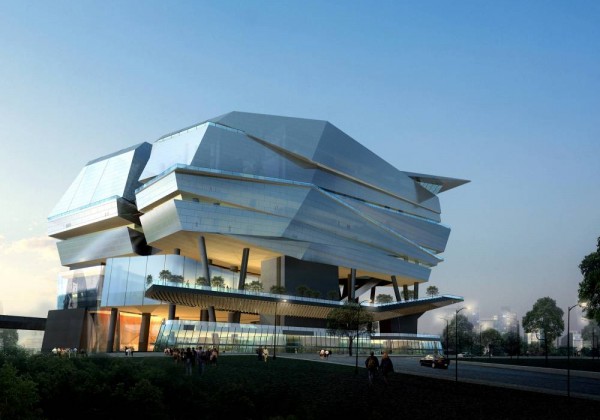 © aedas
Above, a 40m high grand foyer creates a visual and spatial connection between the retail, civic and cultural zones.
© aedas
It also provides a canopy under which the public can experience outdoor entertainment and al-fresco dining while protected from the elements.
The focus of the cultural zone is a 5,000 plus seat auditorium, which will be the largest venue of its kind in Singapore capable of staging amplified musicals, concerts and other large scale visual events.
© aedas
The venue is supported with administration, artist and technical support, function spaces, foyers, concessions and circulation spaces making up the remainder of the 30,000 sq.
© aedas
m.
cultural and civic program.
© aedas
The concept design is driven by the desire to blur the boundaries between retail and cultural zones and indoor and outdoor spaces with flowing spatial transitions that encourage discovery and deliver an energetic civic node serving one-north and beyond.
.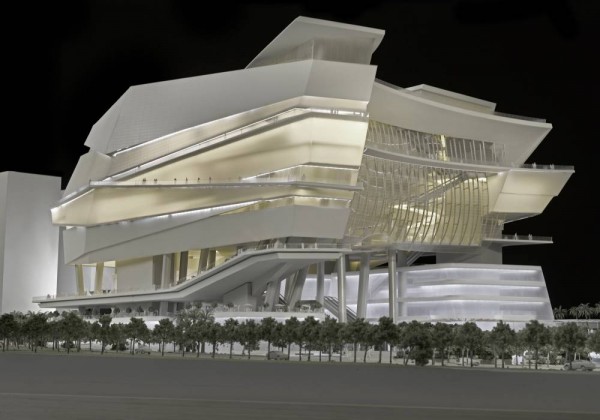 © aedas
© aedas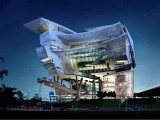 © aedas
© aedas
© aedas
© aedas
© aedas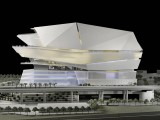 © aedas
© aedas
Comments