07

APR 2012
LUCEinCROCE / Giulio Patrizi
LUCEinCROCE come from Italy 's uproar over a ruling by the European court of human rights that the crucifixes that hang in most Italian classrooms are a violation of religious and educational freedoms.
© Giulio Patrizi
Many humanists still regard crosses and other Christian symbols as a part of cultural heritage.
© Giulio Patrizi
"LUCE in CROCE" it's the answer a this mess between religious symbol and cultural background.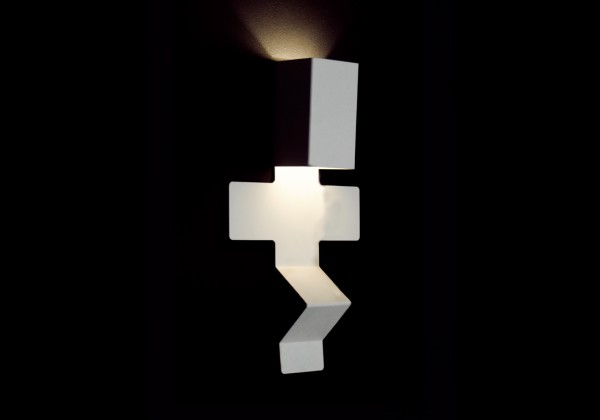 © Giulio Patrizi
.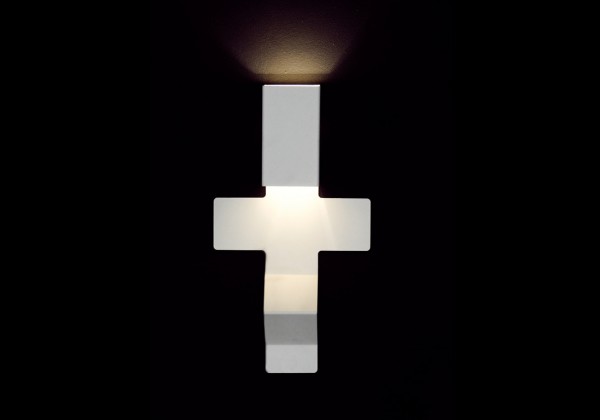 © Giulio Patrizi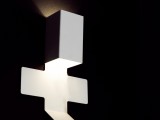 © Giulio Patrizi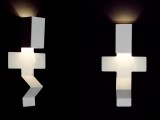 © Giulio Patrizi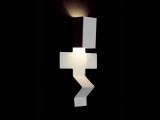 © Giulio Patrizi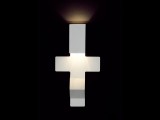 © Giulio Patrizi
Comments