24

FEB 2012
MINI ROOFTOP / hwkn
A space for urban tastemakers without logos or branding.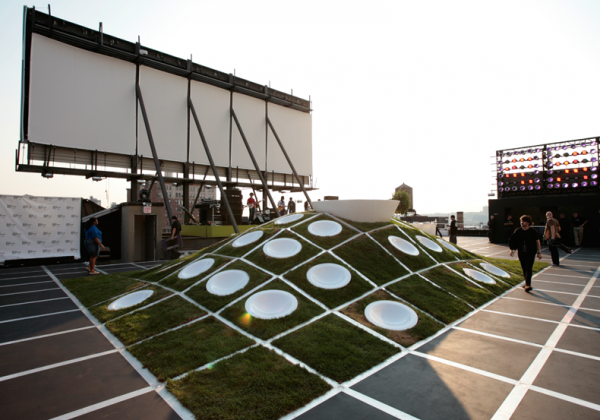 ©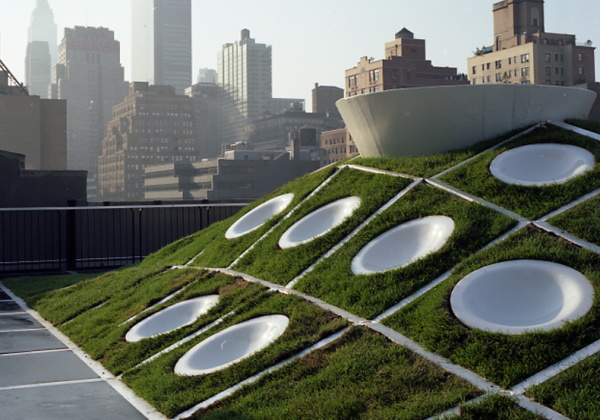 ©
HWKN scouted the location, created the design and oversaw construction of the temporary event location for MINI's "Creative Use Of Space" campaign.
©
The sheer surprise of encountering a hill on a roof in NYC is heightened by design elements derived from MINI cars that utilize object-in-field design, like deploying brake lights into a field of sheet metal instead of at a seam.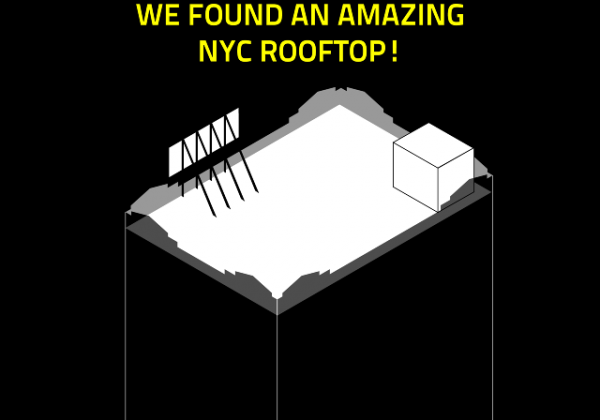 ©
©
The project is a collection of performance elements: a grassy lounging hill with seating dimples and performance stage, a speakers' platform embedded in a large scale existing billboard, a lighting tower to cast light on the space and to act as a visual icon on the skyline, and a panorama bar overlooking the Hudson River.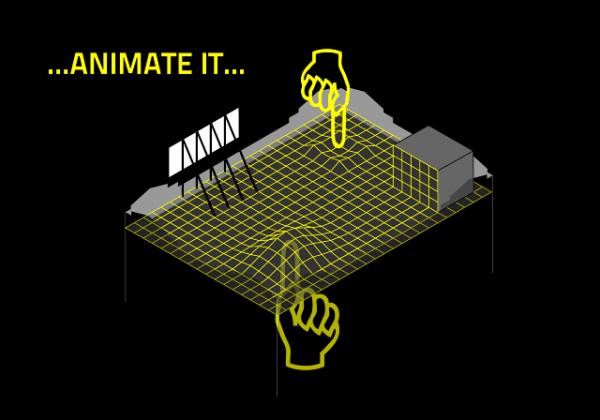 ©
©
The floor is animated with an LED carpet that turns the surface into a programmable horizontal billboard.
©
.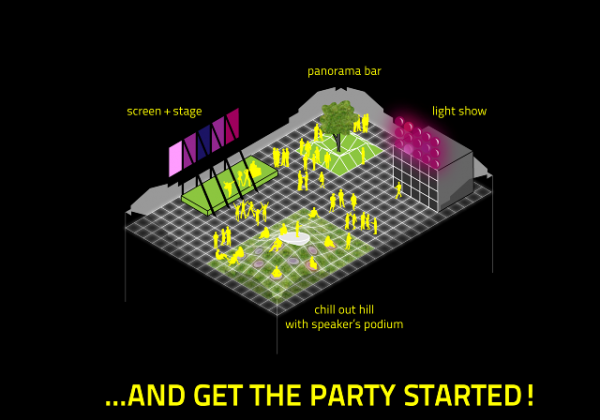 ©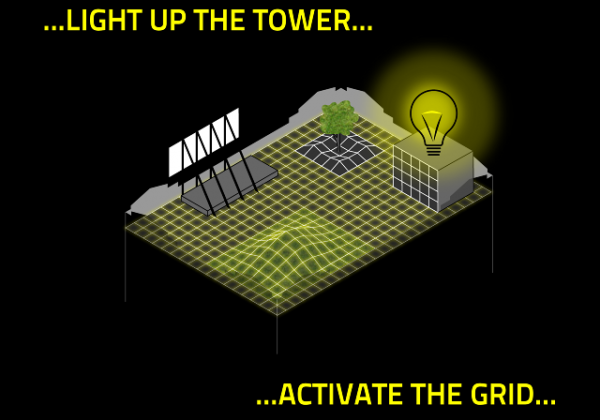 ©
©
©
©
©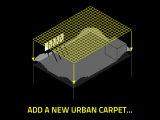 ©
©
©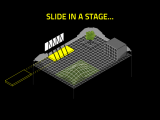 ©
©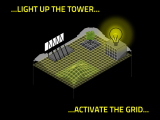 ©
Comments