21

FEB 2012
ALUXEXPO EXHIBITION CENTRE AND KIRCHBERG STATION / UNStudio
Located on the most important axis of Luxembourg, the site of the Luxexpo Exhibition Centre and Kirchberg Station becomes a strategic infrastructural node where international, regional and local traffic merges.
© UNStudio
The new urban pole that is created at the site is articulated by three main elements: the new Kirchberg Station, the intermodal exchange and the reformulated Exhibition Centre.
© UNStudio
The aim of the design is to create a unified urban structure in which diverse infrastructural and public elements merge together to form one building.
© UNStudio
The Kirchberg Station is designed to be a terminal station which provides the possibility for a future extension of the train tracks towards the city centre, while the exhibition centre Luxexpo becomes a communicative hub promoting exhibits in an innovative and high-quality environment.
© UNStudio
.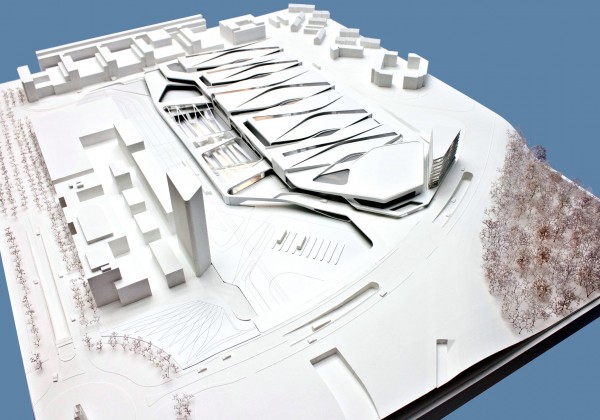 © UNStudio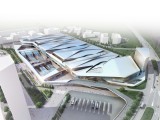 © UNStudio
© UNStudio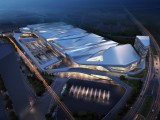 © UNStudio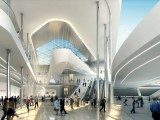 © UNStudio
© UNStudio
Comments