11

FEB 2012
Start: National Museum PRZELOMY / Kwk Promes
Start the construction of the National Museum PRZEŁOMY in Szczecin by KWK Promes (the winner of competition) .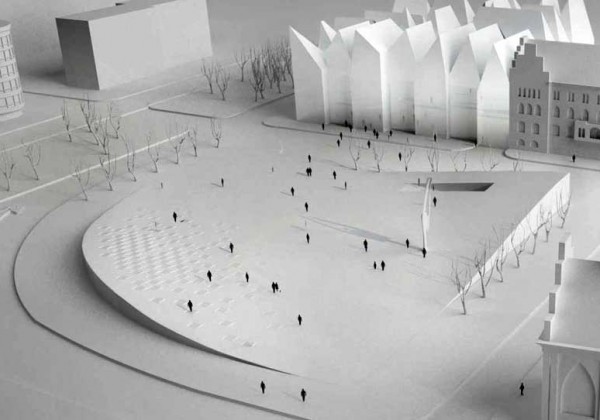 © kwk promes
In search of the best scenario for this exceptional space, it was not only necessary to consider possibilities of future development, but also to analyse the history of its past conversions.
The parcel of present Solidarnosci Square used to be a presentable city quarter of dense development before the damages of the Second World War.
© kwk promes
As a result of demolition, the previously built-up quarter merged into surrounding openings, creating a large undefined void in the cityscape.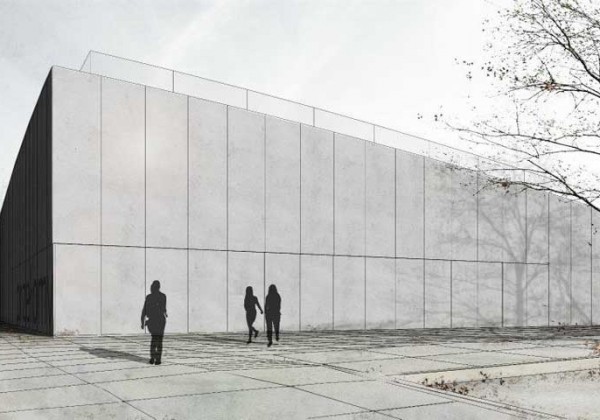 © kwk promes
Present identity of this memorial square is mostly based on sentimental values, leaving its spatial qualities far behind.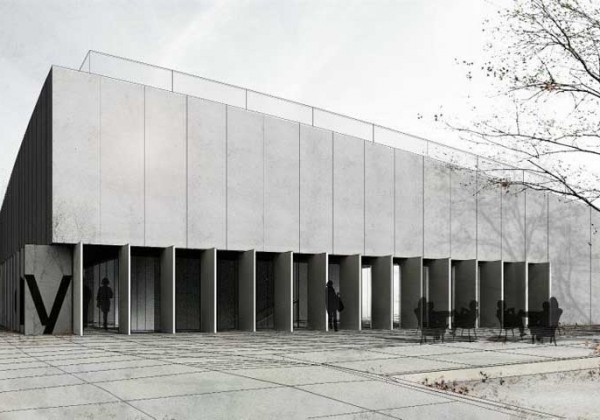 © kwk promes
These two contrary traditions – a built-up quarter on one side and a plaza on the other – became a starting point of the project, which attempts to blend the advantages of both.
It frames the quarter like a building, at the same time keeping values of an open public space.
© kwk promes
The idea of the National Museum PRZELOMY building arose together with the spatial concept of the entirety.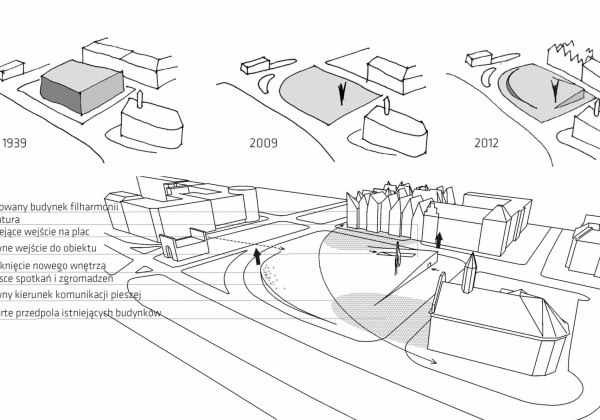 © kwk promes
As a natural consequence of the primary assumptions, major part of the volume has been hidden underground.
This configuration enabled keeping maximum open space on the ground floor level.
© kwk promes
Spatial arrangement initiated by the overground building part has been fulfilled with an elevation, which encloses the quarter and creates an amphitheatrical space, well sheltered from the traffic.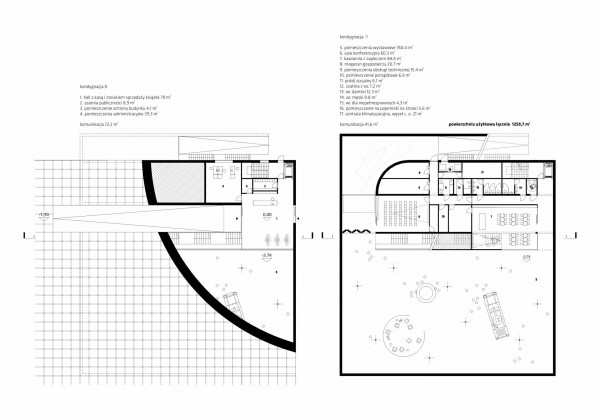 © kwk promes
The project follows functional and spatial conditions of the location – it preserves existing pedestrian routes and provides foreground for surrounding buildings, making this monumental space slightly more intimate at the same time.
© kwk promes
Its main goal however, is still to complete and integrate the adjacent representative buildings, in order to fully exploit the hidden potential of this part of the city.
.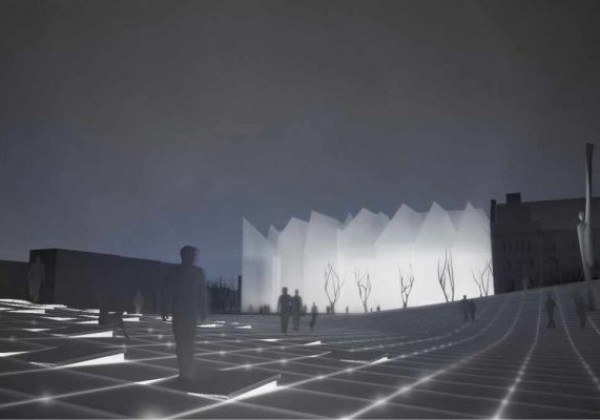 © kwk promes
© kwk promes
© kwk promes
© kwk promes
© kwk promes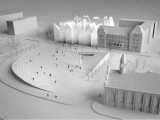 © kwk promes
© kwk promes
© kwk promes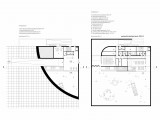 © kwk promes
© kwk promes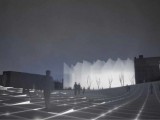 © kwk promes
Comments