27

FEB 2012
Experimentarium / Cebra
The winning proposal for the science centre in Copenhagen was designed by CEBRA, in cooperation with Wilkinson Eyre Architects, Orbicon, Die Asta and Kollision.
© Cebra
The aim of the competition was to expand the existing premises and achieve a stronger presence within the urban space of the city.
Limited by the layout of the existing building and additional urbanistic constrains, the Fremtidens Experimentarium was to be expanded inwards and upwards.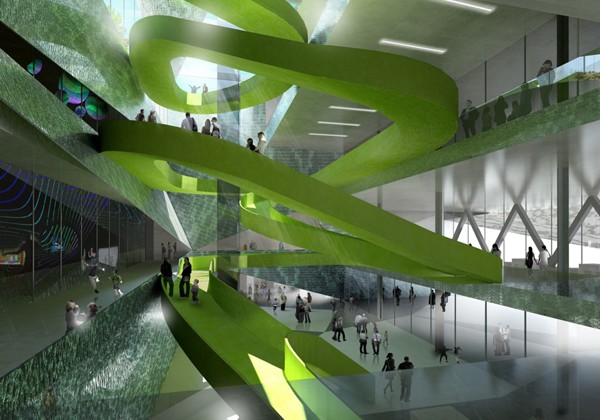 © Cebra
The project deals with three main concepts: "Multi-Space", "Special Features" and "Learning Environment".
© Cebra
It implies, among other things, that the building should be architecturally incorporated into the new Tuborg town that has grown up around Experimentarium the last 15 years.
The building volume was expanded by 6.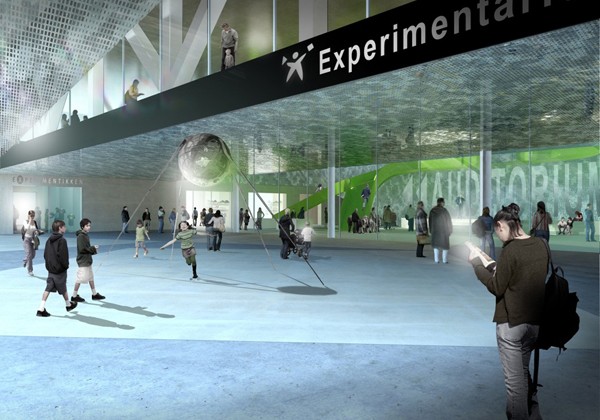 © Cebra
000 square meters.
© Cebra
An outdoor exhibition including a café was introduced, along with a garden and renewable energy installations.
Two entire floors were added, containing atriums which divide the science center into three zones: private areas for the staff, exhibition spaces for paying visitors and an open public front where people can go without tickets.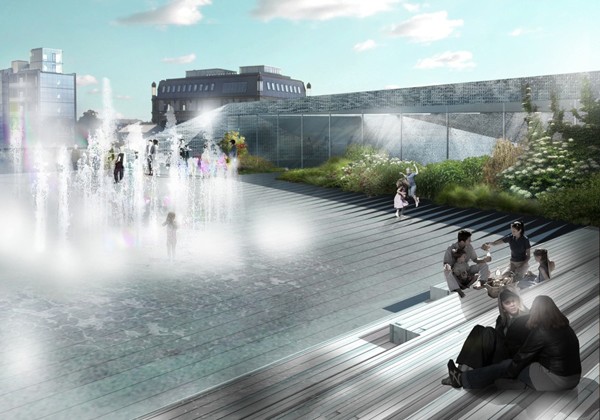 © Cebra
The extension includes a new Exhibition Area, a new Education and Innovation Center, public workshops, a Multimedia Workshop, a new Café, a new Shop and a new Entrance Area.
The building will also function as a cultural house for the Tuborg Quarter in Hellerup, and will, amongst other things, be fitted out with a new Flexible Stage that can accommodate 400 guests.
© Cebra
The project will make a strong architectural statement while remaining highly contextual.
© Cebra
The inauguration of the Future Experimentarium is predicted to take place in January 2014.
.
© Cebra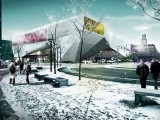 © Cebra
© Cebra
© Cebra
© Cebra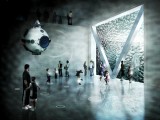 © Cebra
© Cebra
© Cebra
© Cebra
© Cebra
Comments