06

FEB 2012
Information Portal Rebild / Cebra
In cooperation with HP Byg, Viggo Madsen and exhibition architect Elisabeth Topsøe, CEBRA has won the competition for the new Information Portal Rebild Hills and Rold Forest.
© Cebra
The winning proposal for the 10.
© Cebra
760 sq.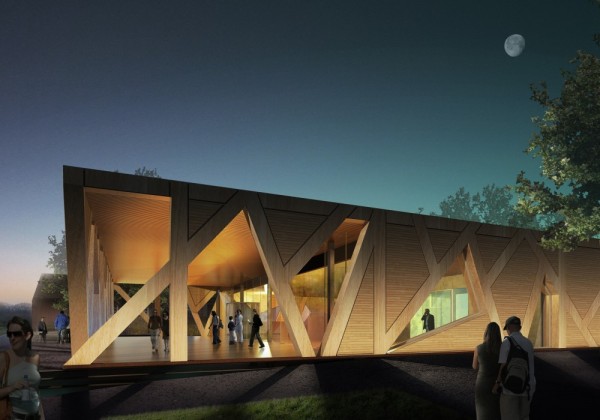 © Cebra
© Cebra
ft.
© Cebra
Information Centre is inspired by the idea of a building that bids you welcome and acts as a natural gathering place, guiding the ca.
© Cebra
400.
© Cebra
000 annual visitors into the surrounding hills and forest.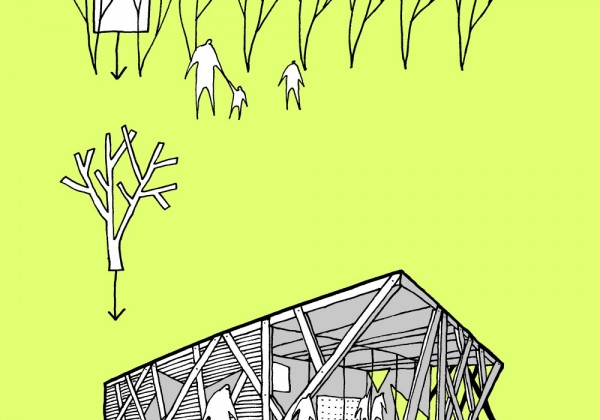 © Cebra
We have created an information portal, which is both building and nature, with a distinctive expression and character deriving directly from Nature's own formal language and elements.
© Cebra
© Cebra
With an overall concept and appearance for communication, presentation and building alike individual key elements and design create homogeneity and recognisability, whether you find yourself in virtual space, the building or out in nature.
© Cebra
.
© Cebra
© Cebra
© Cebra
© Cebra
© Cebra
© Cebra
© Cebra
© Cebra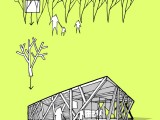 © Cebra
© Cebra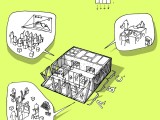 © Cebra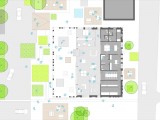 © Cebra
© Cebra
Comments