21

FEB 2014
The dream pavilion / Giuseppe Vultaggio
With cities, it is as with dreams: everything imaginable can be dreamed, but even the most unexpected dream is a rebus that conceals a desire or, its reverse, a fear.
© Giuseppe Vultaggio
Cities, like dreams, are made of desires and fears, even if the thread of their discourse is secret, their rules are absurd, their perspectives deceitful, and everything conceals something else.
Italo Calvino, Invisible Cities Inspired by this statement by Marco Polo in Italo Calvino's Invisible Cities, the Dream Pavilion is designed by making the negative of a pretended city: the buildings become empty space, the streets and the sky become volumes.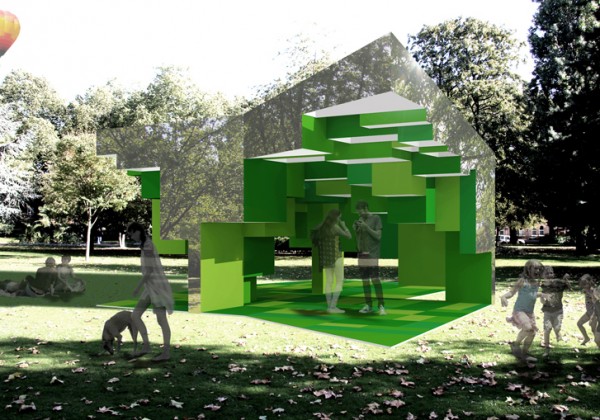 © Giuseppe Vultaggio
These volumes, linked together, create a waving canopy and define the space of the pavilion.
The exterior surfaces of the pavilion reflect the surrounding environment, the interior ones are painted of four different kind of green: the pavilion mixes up with the nature by camouflaging.
© Giuseppe Vultaggio
Since the boxes which the canopy is made of are bottomless, the light passes through them creating a striking effect and defining an inspirational space where people could linger in a contemplative atmosphere.
On the ground, the footprint of the invisible city is defined by a pattern of different colours.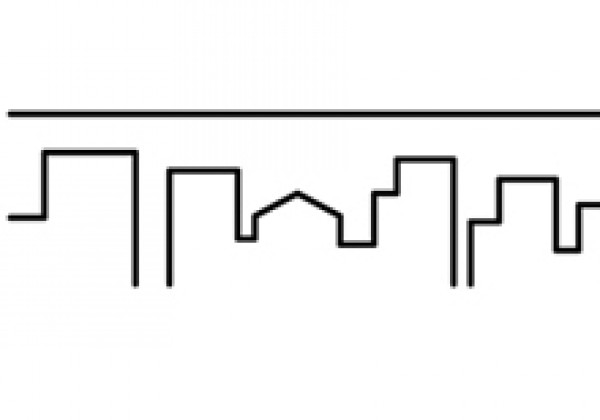 © Giuseppe Vultaggio
The tiles are coloured as the boxes above them.
The pavilion has an area of approximately 53 square metres, with a maximum height of 4 metres.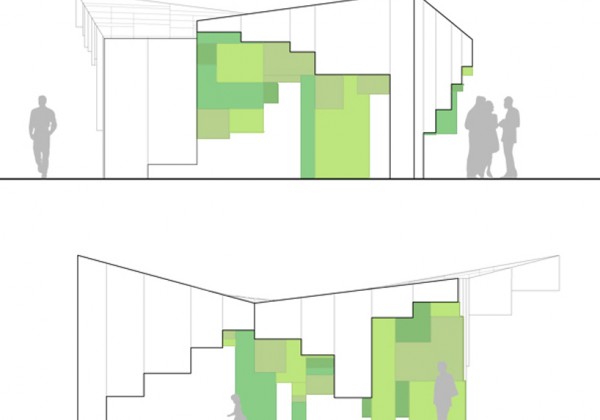 © Giuseppe Vultaggio
The boxes, bolted together, are made of 2-mm-thick metal sheet.
The pavement is an anti-shock floor made by recicylced rubber.
© Giuseppe Vultaggio
.
© Giuseppe Vultaggio
© Giuseppe Vultaggio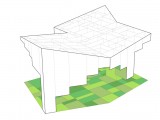 © Giuseppe Vultaggio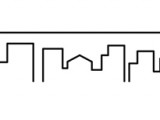 © Giuseppe Vultaggio
© Giuseppe Vultaggio
© Giuseppe Vultaggio
Comments