11

FEB 2012
University of Waterloo School of Pharmacy / Hariri Pontarini Architects
The University of Waterloo's School of Pharmacy was designed and built to not only provide a suitable learning environment for students and faculty, but to also act as a catalyst for its immediate community, as well as presenting the city of Kitchener with a distinct landmark.
© Ben Rahn/A-Frame
A public and private partnership between the city of Kitchener and University of Waterloo, formed in 2003, created an opportunity for the city to offer the land and funding and subsequently obtain a facility that would offer an imperative education, pharmaceutical services to the community and would also present a landmark on the urban landscape.
© Ben Rahn/A-Frame
The result is a hybrid of school and clinic that sets an important precedent for future developments in this realm.
© Ben Rahn/A-Frame
As such, the project incorporates a rich program, mixing faculty and student laboratories, lecture and seminar rooms, an auditorium, an herbarium, a family clinic, and a commercial pharmacy.
© Ben Rahn/A-Frame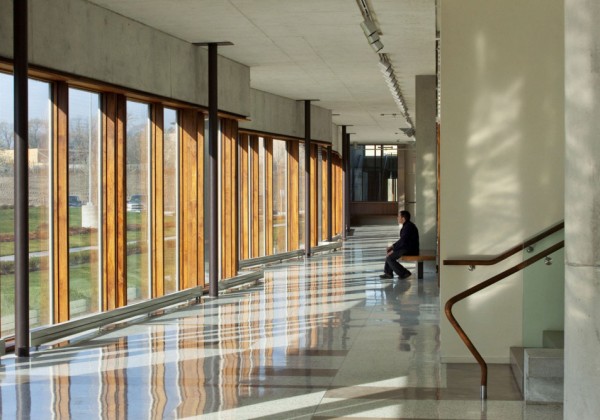 © Tom Arban
Designed around a series of interactive spaces, the building encourages collaboration and dynamic interaction between students and faculty.
© Tom Arban
The enclosed courtyard and central fireplace gathering space allows for the relaxed exchange of ideas, while the herbarium and medicinal garden are designed to encourage a more broad and holistic approach to the subject matter itself.
© Tom Arban
.
© Tom Arban
© Ben Rahn/A-Frame
© Ben Rahn/A-Frame
© Ben Rahn/A-Frame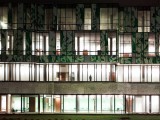 © Ben Rahn/A-Frame
© Tom Arban
© Tom Arban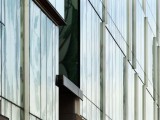 © Tom Arban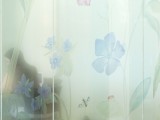 © Tom Arban
Comments