30

JAN 2012
The Funen Park / Masterplan Cie architekten
The Funen Park is an innovative urban development concept that combines living and working spaces with sufficient green environment, a former industrial zone on the edge of Amsterdam's city centre.
© Ilya Varlamov
It is a concept that incorporates the qualities of diverse typologies: the construction of perimeter blocks along two sides, with a novel interpretation of the 'garden city' model to their rear.
© NL_ARCHITECTEN
The perimeter blocks shelter the inner grounds and simultaneously serve as a noise baffler for the railway behind them.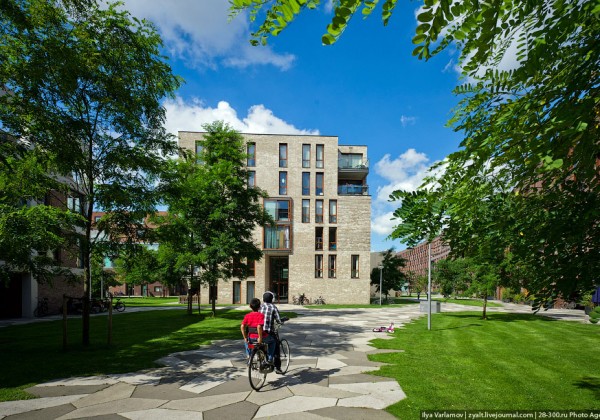 © Ilya Varlamov
The inner space is composed of a park landscape with a great diversity of smaller building types, each with a distinctive identity and programme.
© Ilya Varlamov
The interesting fact is that move inside the block can only be by bicycle or on foot.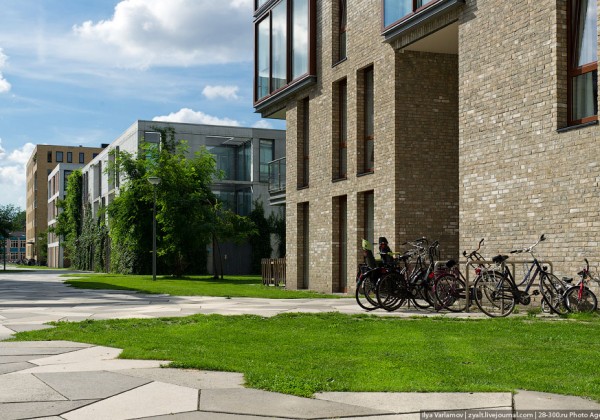 © Ilya Varlamov
All the cars are hidden under the garden.
© Ilya Varlamov
© Ilya Varlamov
These 'Hidden Delights' were designed by various architects.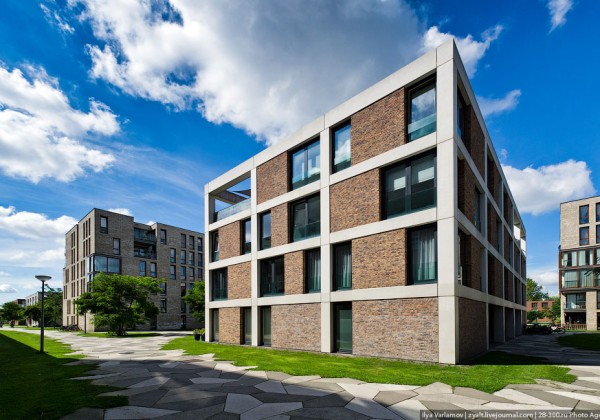 © Ilya Varlamov
The contributing architects are: de Architekten Cie, De architectengroep, NL Architects, Geurts en Schulze, Claus en Kaan architecten, DKV Architekten, Architektenburo L.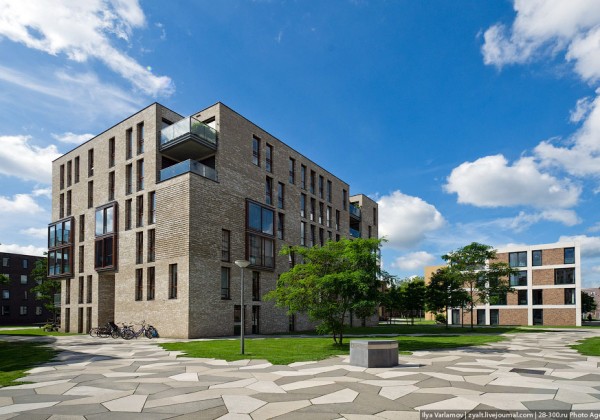 © Ilya Varlamov
Lafour & R.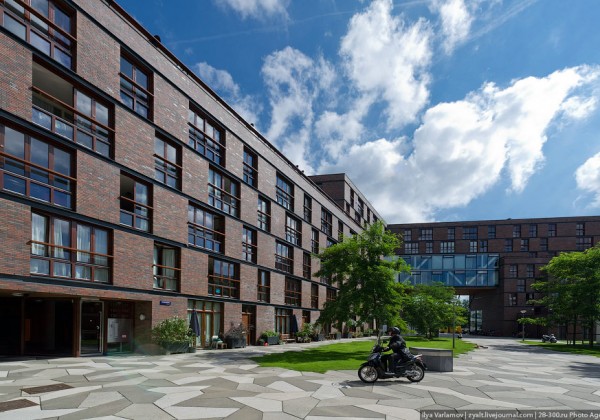 © Ilya Varlamov
Wijk, Van Sambeek en Van Veen architecten.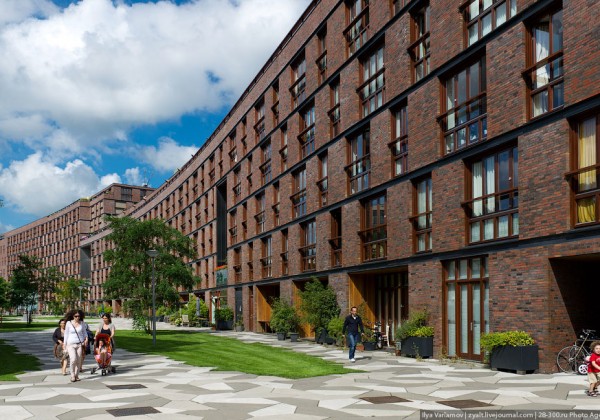 © Ilya Varlamov
.
© Ilya Varlamov
© Ilya Varlamov
© NL_ARCHITECTEN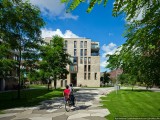 © Ilya Varlamov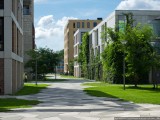 © Ilya Varlamov
© Ilya Varlamov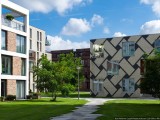 © Ilya Varlamov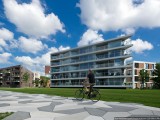 © Ilya Varlamov
© Ilya Varlamov
© Ilya Varlamov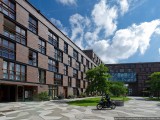 © Ilya Varlamov
© Ilya Varlamov
© Ilya Varlamov
Comments