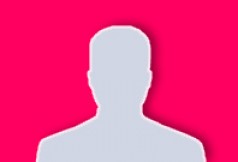 Description:
Coral Pools has been transforming backyards for over four decades; designing and building pools that complement the environment they're in and the lifestyle of their customers. With the highest quality workmanship, 40 years of experience and outstanding customer service, they have created a well-deserved reputation across Melbourne's west. From indoor and outdoor, concrete and fibreglass, and a wide range of services, there is no project that is too big or too small for Coral Pools.
Website:
Sorry, no posts found!
Try a different search?